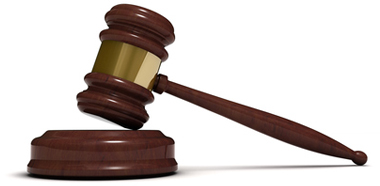 2032 Thomasville Road, Suite C
PO Drawer 1509
Tallahassee, FL 32302-1509
Phone: (850) 523-4447 Fax: (850) 422-2507

Welcome to the website of DuBois & Cruickshank, P.A. This site is designed to provide information about our firm and the services we offer. We are glad you have chosen to visit our website. We hope you enjoy your visit and return often as the site is expanded and updated.
Please select an area of interest from the buttons to the left.
---
All contents Copyright © 2011 by DuBois & Cruickshank, P.A. All Legal Rights Reserved.
The information you obtain at this site is not, nor is it intended to be, legal advice. You should consult an attorney for individual advice regarding your own situation.